Best Nephrologist Doctors in Patna
Best Nephrologist Doctors in Patna
List of Best Nephrologist Doctors in Patna.Find Doctors Fees Details,Doctor Clinic Address & Doctor Contact Numbers and Book Nephrologist doctor appointment Online in Patna
Nephrologist doctor Consultation Fee in patna
The doctor consultation fee of Nephrologist in patna varies depending on the credibility and experience of the doctor. Generally, the consultation fee of these doctors ranges approximately between Rs. 100 to Rs. 1500 or more. You may be charged an additional fee for tests and examinations by the respective general physician.
How Can doctorsinpatna.com portal Help in Finding the Best Nephrologist Nearby?
On doctorsinpatna.com, you can know who 'the best Nephrologist near me' are as you get a list of Nephrologist doctor in patna. In addition to the address and contact details of these doctors, you also get additional details such as the ratings and reviews they have received from other patients, their hours of operation, facilities available, etc. These details help you make an informed decision. Adding filters such as popularity, ratings, distance, etc. narrow the search results further.
Are you worried that you may fall ill at any hour? Would you like to have a complete online guide of Nephrologist doctors in a Patna with a comprehensive list of reputable names? We are an online list of Nephrologist doctors in Patna that is known for offering faster and efficient healthcare to patients. Our Nephrologist doctor's directory features the top Doctor of patna . The pool of medical doctors known all over the country for achieving best results with patients. Top rated and best doctors near you and those around the city can serve patients via our website. With the best and most efficient team of medical professionals in Patna , doctorsinpatna.com can help you find best doctors at a nearby location in Patna. Choose us to get the best service from a top rated doctor in Patna!
Appointment with Best Nephrologist Doctor in Patna Now Easy
We provide top rated Nephrologist Doctor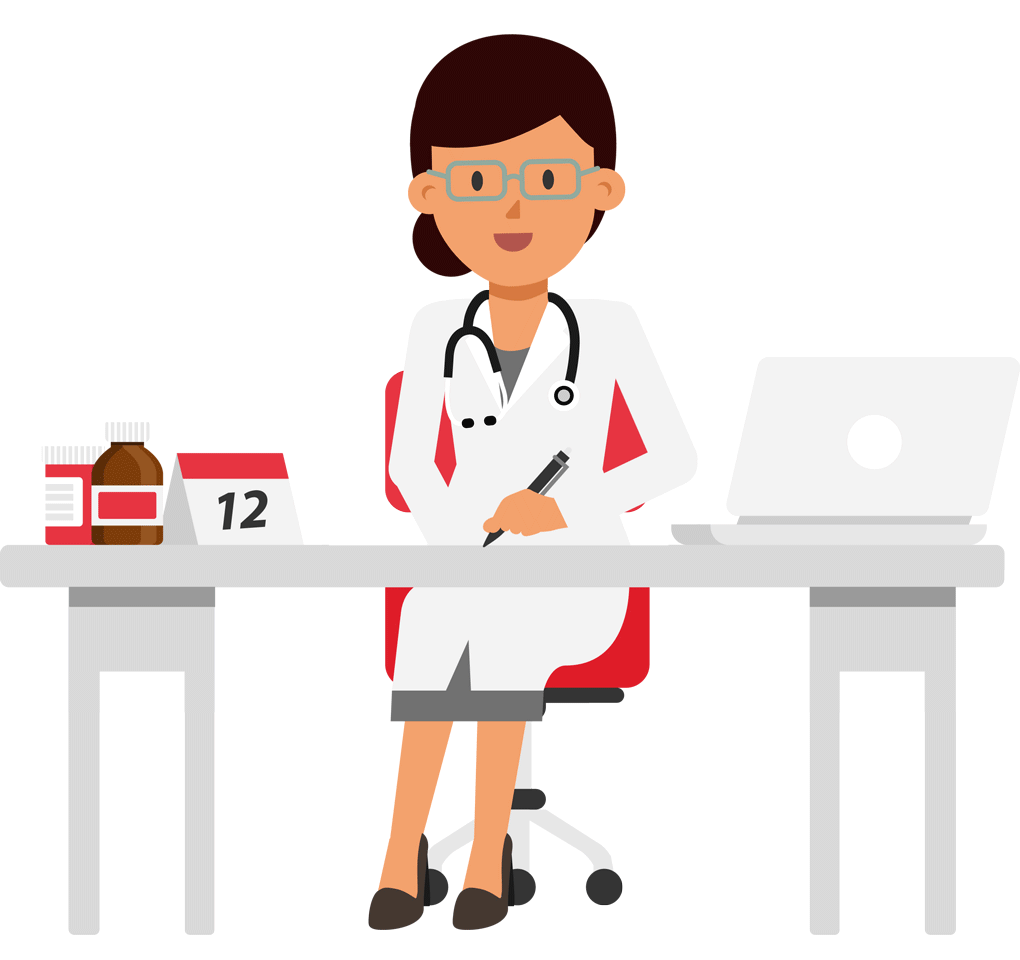 #01.

Search for Nephrologist Doctor in Patna

Search over top verifyed Nephrologist Doctor that match your criteria.

#02.

View Doctor Profile

View Doctor introduction and read reviews from other customers.

#03.

Easy Doctor Appointment

Connect with your best Nephrologist doctor in patna via chat or video call!
A nephrologist (kidney specialist) is a doctor who is specialized in diagnosing, evaluating, preventing and treating problems related to kidney. A nephrologist is a trained and highly qualified doctor who treats all kidney related conditions such as diabetes, auto immune disease, kidney stone, abdominal compartment syndrome, acute kidney injury, amyloidosis etc. The wide range of services in clinical nephrology includes Dialysis, Renal Nutrition, Kidney Transplantation,Hypertensive Associated Kidney Diseases, Urology/Urinary tract infections, Pediatric Nephrology, Glomerular Disorders, Cardiovascular Impacts of Kidney Disease, Bladder stones, Acute Kidney Injury, End Stage Renal diseases (or) Chronic Kidney Diseases,Kidney Cancer, Tubular and Interstitial Diseases etc. Book online appointment and consult with top nephrologist now.
A nephrologist is a type of doctor that specializes in treating diseases of the kidney. Not only do nephrologists have expertise on diseases that specifically affect the kidney, but they're also very knowledgeable about how kidney disease or dysfunction can affect other parts of your body.
When to consult online with a Nephrologist-
• Polycystic kidney disease
• Hemolytic uremic syndrome
• Renal artery stenosis
• Kidney failure
• Uremia
Book Doctor Appointment in Patna
Find and Book Patna Top Nephrologist in patna
Frequently Asked Questions about nephrologist and related Diseases
What are the most common kidney diseases?
The most common kidney diseases are diabetic nephropathy, lupus nephritis, kidney stone, polycystic kidney disease, uremia, urinary tract infection, renal cyst, hematuria, acute kidney injury, etc.
What are the symptoms of kidney diseases?
Most of the kidney diseases are silent and become worse gradually. Some of them do not show symptoms until they become life-threatening. Thus, recognizing their symptoms is a bit tough. However, some of the most common symptoms that warn you may have kidney disease are itching, muscle cramps, nausea, lack of appetite, swelling in feet, frequent urination, less urination, shortness of breath, trouble sleeping, abdominal pain, back pain, diarrhea, fever, nosebleed etc.
What are the most common causes that contribute to kidney diseases?
There are various risk factors that mainly contribute to developing kidney diseases. Some of them include kidney infection, the cyst in kidney, physical injury, autoimmune diseases, urinary tract infections, genetic diseases, diabetes, high blood pressure, obesity, smoking, old age, etc.
What kind of tests you may undergo for the diagnosis of kidney diseases?
There are ranges of tests that help identify the kidney problem. Your kidney doctor may recommend you test such as blood test, urine test, an imaging test, biopsy etc to diagnose the real problem.
Why should you visit a nephrologist?
A nephrologist is a specialized doctor treating all types of kidney diseases. There is a spectrum of kidney diseases that can affect people of any age ranging from newborn babies to the elderly. Though, kidney diseases are silent diseases and usually do not show up symptoms initially until they become serious. The sooner the kidney diseases get treated, the more the chances of betterment. So it is important to keep eyes on every signal changes in the body and its normal functions. On experiencing some symptoms such as itching, fatigue, muscle cramps, nausea, lack of appetite, swelling in feet, frequent urination, less urination, etc you are recommended to visit a nephrologist to know the underlying causes of your condition.