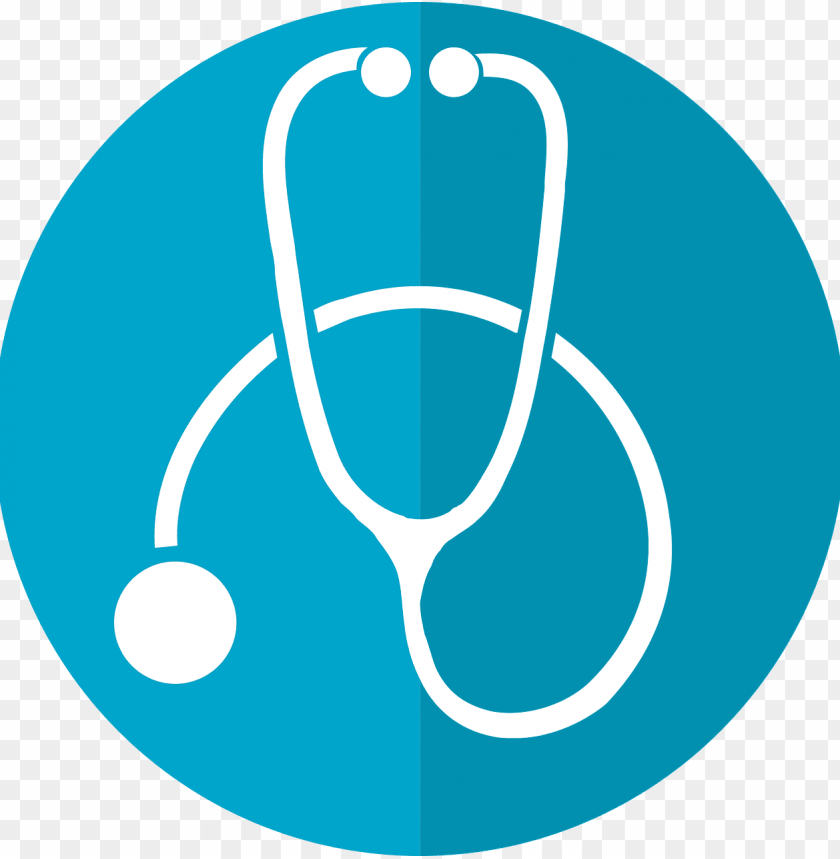 Dr Srinjeeta Garg
ENT | Fee : ₹ 200 /-
---
About Dr Srinjeeta Garg
Dr Srinjeeta Garg is one of the finest & renowned Doctor in Patna,Bihar.
Dr.Srinjeeta Garg comes with experience of 3 years. She currently practices at Om Eye Clinic,Housing Board Colony,Kankarbhag ,Patna. She is a doctor in department of ENT.She tackles the problems and challenges with her clinical experience.She is expert in the problem related to Head & Neck Oncology.
Read More
Experience Of Dr Srinjeeta Garg
Dr Srinjeeta Garg have 3 Year Experience
Clinic Address Of Dr Srinjeeta Garg
Om Eye Clinic, B 150, Housing Board Colony, Kankarbagh, Below, Patna, Bihar
Dr Srinjeeta Garg Education Qualifications
MBBS,
MS-ENT.
Trained in HEAD and NECK ONCOLOGY.
Dr Srinjeeta Garg Speaks
Hindi,English
How well is Dr Srinjeeta Garg rated on doctorsinpatna.com ?
Visitors of Doctorsinpatna.com rated this place with an average of 4.2.