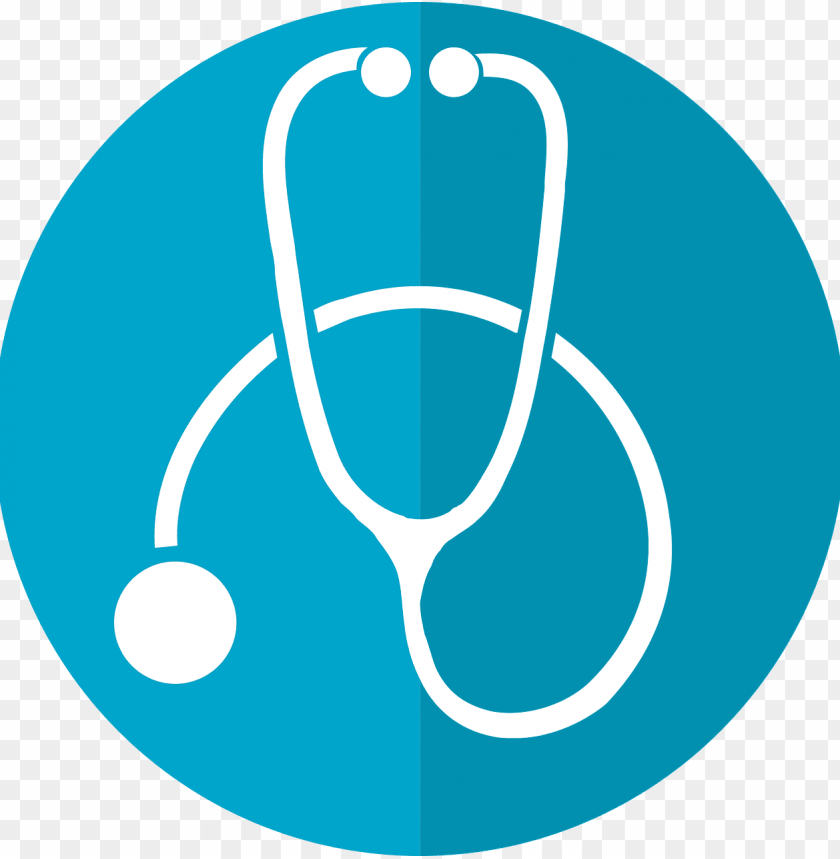 Dr Navin Upadhyay
Orthopedist | Fee : ₹ 300 /-
---
About Dr Navin Upadhyay
Dr Navin Upadhyay is one of the finest & renowned Doctor in Patna,Bihar.
Established in the year 2017, Dr Navin Upadhyay in KHAJPURA, Patna is a top player in the category Orthopaedic Doctors in the Patna. This well-known establishment acts as a one-stop destination servicing customers both local and from other parts of Patna. Over the course of its journey, this business has established a firm foothold in it's industry. The belief that customer satisfaction is as important as their products and services, have helped this establishment garner a vast base of customers, which continues to grow by the day. This business employs individuals that are dedicated towards their respective roles and put in a lot of effort to achieve the common vision and larger goals of the company. In the near future, this business aims to expand its line of products and services and cater to a larger client base. In Patna, this establishment occupies a prominent location in KHAJPURA. It is an effortless task in commuting to this establishment as there are various modes of transport readily available. It is at Rukanpura,Bailey Road, Opposite Sri Sai Yahama Showroom (Swadesh Tower), which makes it easy for first-time visitors in locating this establishment. It is known to provide top service in the following categories: Orthopaedic Doctors, Orthopaedic Hospitals, Arthritis Doctors, Anterior Cruciate Ligament Reconstruction Surgeons, Orthopaedic Traumatologist Doctors, Musculoskeletal Treatment, Hip Pain Treatment, Wrist Treatment.
Read More
Experience Of Dr Navin Upadhyay
Dr Navin Upadhyay have 12 Year Experience
Clinic Address Of Dr Navin Upadhyay
Yogesh Clinic-Orthopaedic & Gynaecology, Rukanpura, Bailey Road. Opposite Sri Sai Yahama Showroom (Swadesh Tower)
Dr Navin Upadhyay Education Qualifications
MBBS.
DNB Ortho.
M.Ch Ortho.
Dr Navin Upadhyay Speaks
Hindi,English
How well is Dr Navin Upadhyay rated on doctorsinpatna.com ?
Visitors of Doctorsinpatna.com rated this place with an average of 4.2.