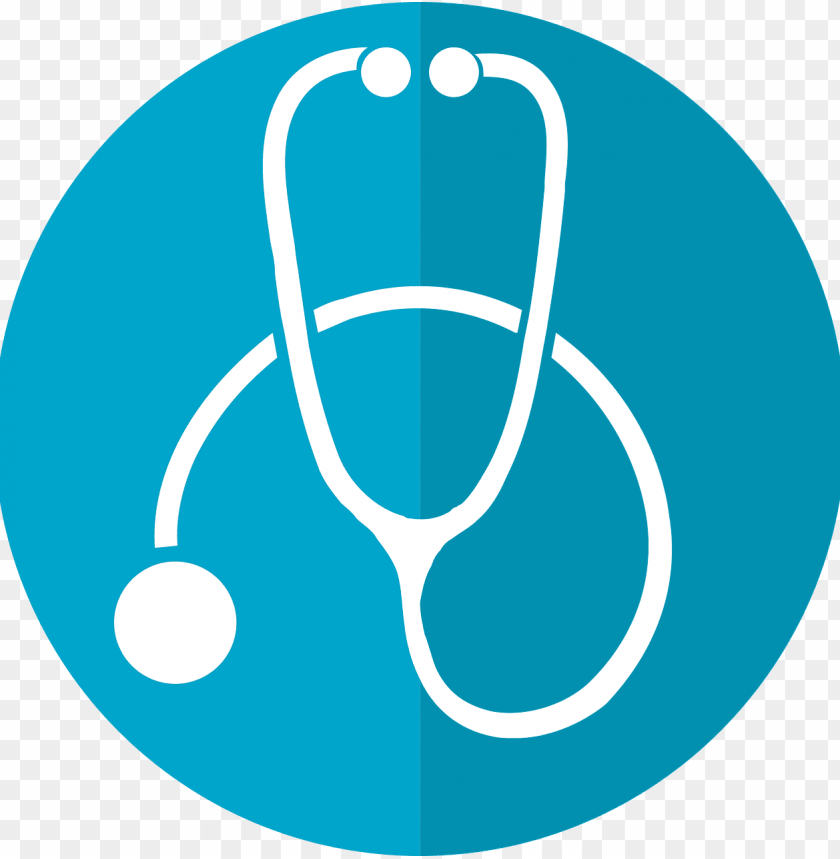 Dr Gaurav Ashish
ENT | Fee : ₹ 500 /-
---
About Dr Gaurav Ashish
Dr Gaurav Ashish is one of the finest & renowned Doctor in Patna,Bihar.
Dr. Gaurav Ashish is an experienced ENT (Ear, Nose and Throat) Specialist practising in Patna. He currently practices at Vellore ENT Clinic,Aadri Gali Boring Road . He has a thorough knowledge of problems related to ENT and he tackles the problems and challenges with his clinical experience.
Read More
Experience Of Dr Gaurav Ashish
Dr Gaurav Ashish have 7 Year Experience
Clinic Address Of Dr Gaurav Ashish
Boring Road, No-3, Dr Rameshwar Dayal Lane, Opposite A N COLLEGE, BSIDC Colony.
Dr Gaurav Ashish Education Qualifications
MBBS. Gold Medalist.
MS. ENT.
DLO.
Dr Gaurav Ashish Speaks
Hindi,English
How well is Dr Gaurav Ashish rated on doctorsinpatna.com ?
Visitors of Doctorsinpatna.com rated this place with an average of 4.2.