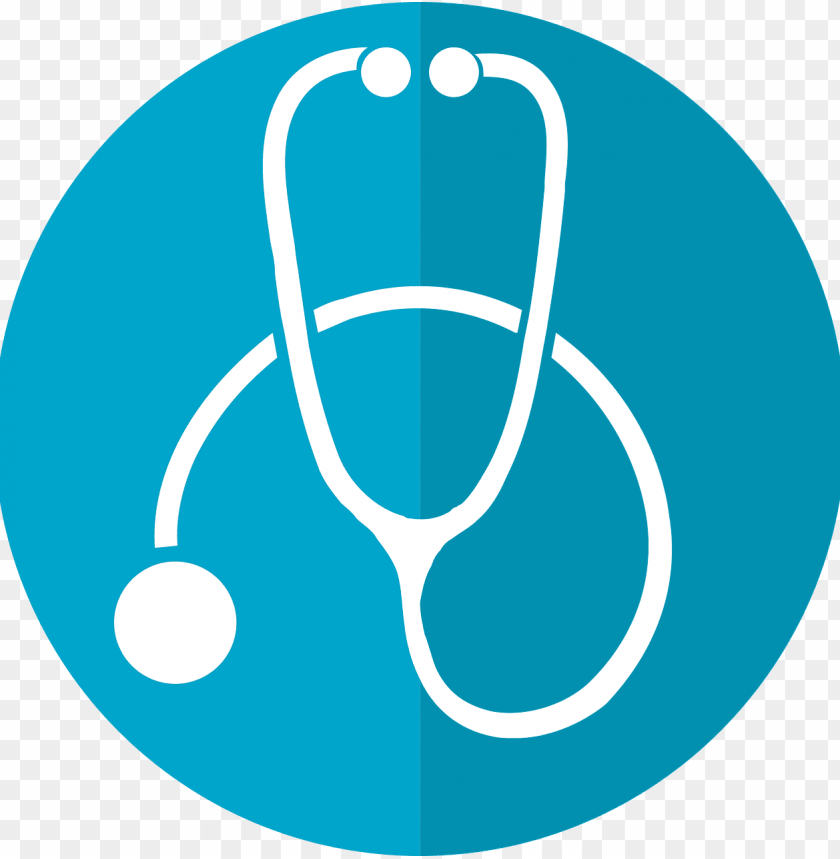 Dr A P Shah
ENT | Fee : ₹ 500 /-
---
About Dr A P Shah
Dr A P Shah is one of the finest & renowned Doctor in Patna,Bihar.
Dr. A P Shah is an experienced ENT (Ear, Nose and Throat) Surgeon practising in Bihar. He runs the Maurya ENT and Research Center, which has two branches in Patna and one in Begusarai. Dr. A P Shah performs all types of microscopic and endoscopic surgeries for ENT using the latest equipment. Dr A P Shah is a headache and vertigo specialist, ENT otolaryngologist and rhinologist in Kankad Bagh, Patna and has an experience of 35 years in these fields.
Read More
Experience Of Dr A P Shah
Dr A P Shah have 40 Year Experience
Clinic Address Of Dr A P Shah
Shiv Gokul Aradhna Plaza,kankarbagh Main Road, clinic lies in between KFC and SBI Bank
Dr A P Shah Education Qualifications
MBBS - Patna Medical College, Patna, 1977 MS - ENT - University of Patna, 1983 DO - University of Patna, 1989
Dr A P Shah Speaks
Hindi,English
How well is Dr A P Shah rated on doctorsinpatna.com ?
Visitors of Doctorsinpatna.com rated this place with an average of 4.2.